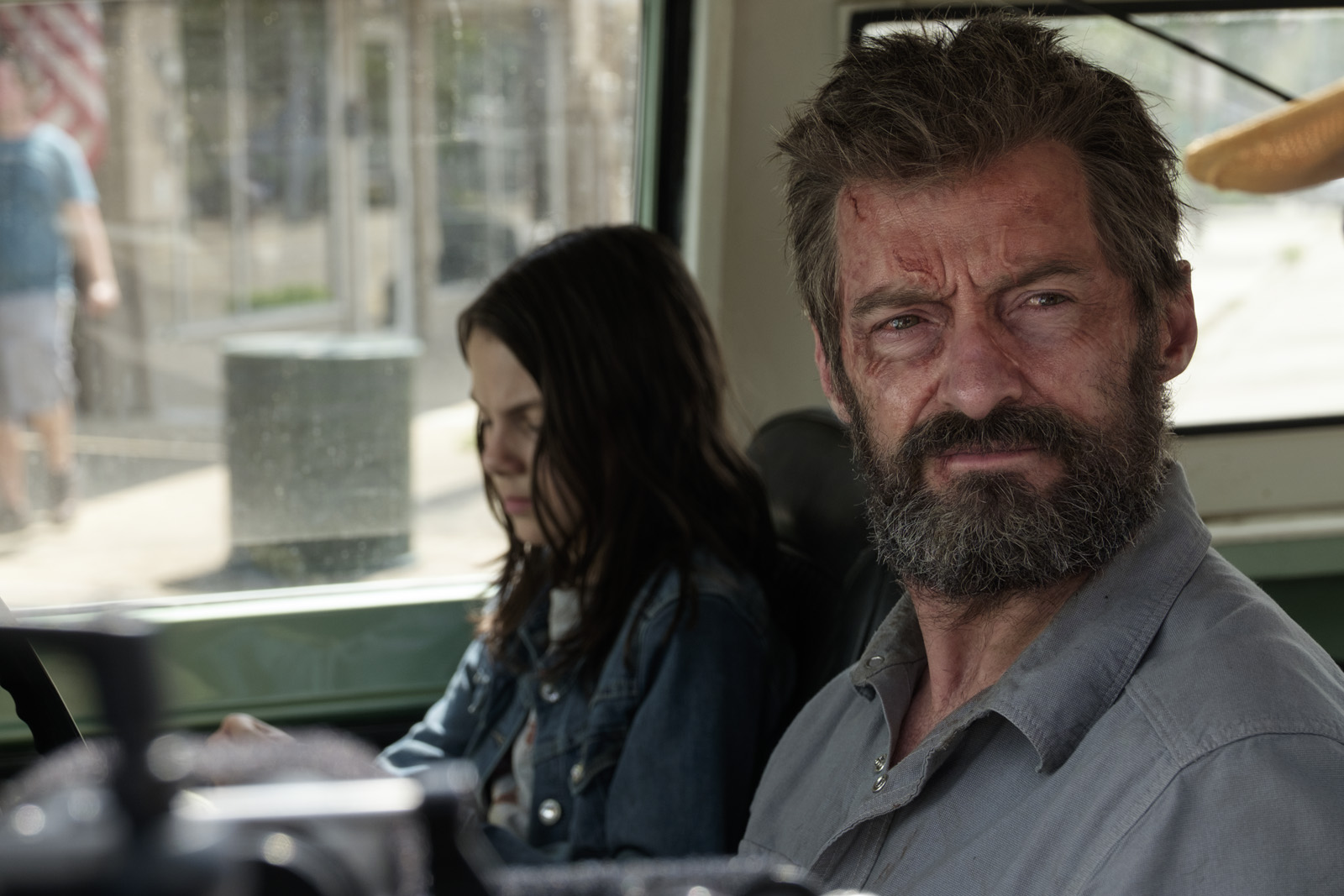 Jackman, a versatile Golden Globe and Tony Award-winning performer as comfortable in stage musicals as blockbusters, has long been open about the fact that Logan would be his last Wolverine movie.
"He's a warrior. He's billed as a weapon, a killing machine, really. But as we say in the movie – it's a quote from Shane – there's no living with a killing. There's a cost to violence," Jackman told journalists at a screening in New York.
"The movie's got something to say and I also think we got to the real bottom of this character and who he is."
– Frankie Taggart, AFP/Rappler.com
Read more: http://www.rappler.com/entertainment/news/163209-hugh-jackman-logan-last-time-wolverine-x-men